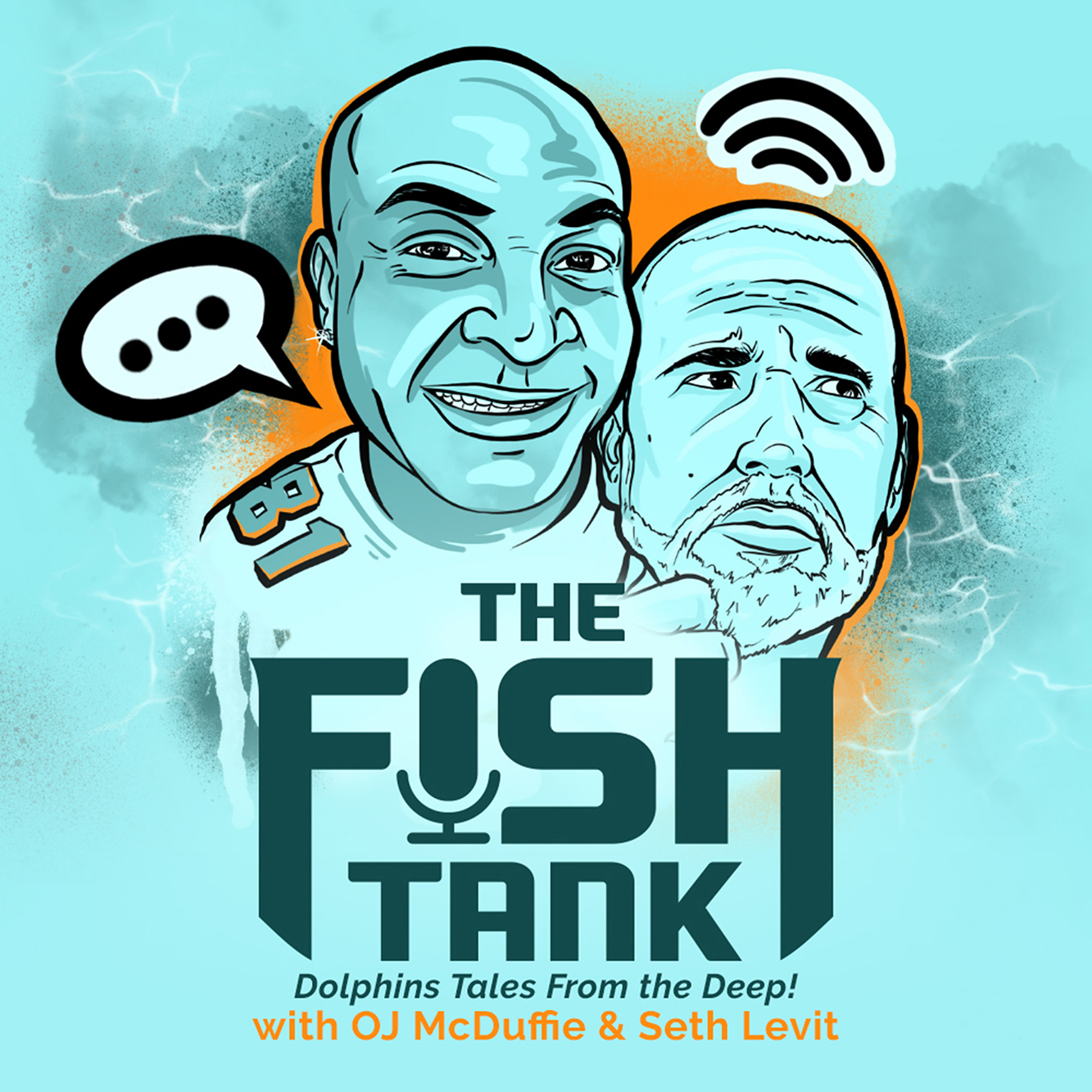 Miami Dolphins Tales From The Deep
Bobby Monica joined the Miami Dolphins as a member of the team's Equipment Staff in 1980. After four seasons as an assistant, he was named the head man and for the next nine years, established himself as one of the most popular and most memorable characters in the organization of all time. Stints in Jacksonville and Cleveland followed Monica's tenure in Miami and currently, he serves as the Director of Equipment Operations for the XFL. In The Tank, Bobby recalls his early days in the Dolphins laundry room, his combined respect for and fear of Don Shula, his close friendship with Dan Marino, a cameo appearance on the hit TV Show Miami Vice, and of course, pranks he played on coaches and staff, most notably on his protégé and former Fish Tank guest, Tony Egues.
This episode is sponsored by:
Planet Protein https://www.planetprotein.com/
Use the code FISHTANK and receive 20% off ALL of your Planet Protein purchases.
AutoNation https://www.autonation.com/
If you are in the market for a new car, DM @TheFishTank81 on Twitter and we will give an AutoNation senior manager so they can reach out to you directly and walk you through the buying process.
Wizard Creations https://www.wizardcreations.com/
Use the code FISHTANK to receive 10% off your first order along with free set-up.