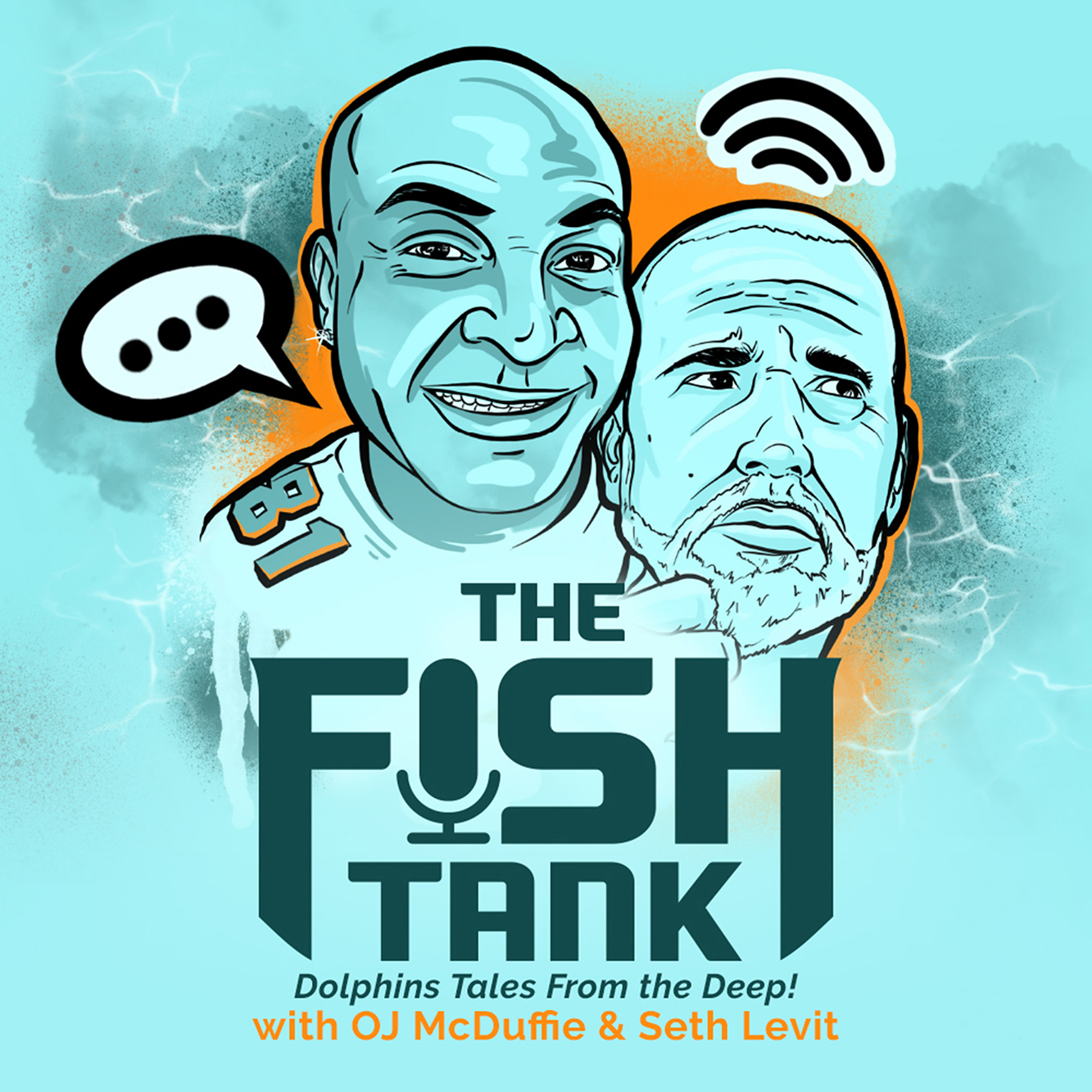 Miami Dolphins Tales From The Deep
Following a standout career at the University of Wisconsin, Chris Chambers left his snow boots and winter coats behind, as he became the Miami Dolphins second-round draft choice in 2001. Chambers averaged 18.4 yards per reception and hauled in seven TDs as a rookie, setting the tone for things to come. Over the next five years, Chris became one of the Dolphins most important and productive offensive players before being traded to the San Diego Chargers in 2007. In The Tank, Chris fondly recalls his first trip to South Beach with former Badgers teammate and Dolphins first-round pick, Jamar Fletcher, shares exactly what Nick Saban said to inspire his 2005 Pro Bowl season, explains why he agreed with Cam Cameron regarding the Ginn family, and challenges all doubters who left him off of their Top 5.
This episode is sponsored by:
Planet Protein https://www.planetprotein.com/
Use the code FISHTANK and receive 20% off ALL of your Planet Protein purchases.
AutoNation https://www.autonation.com/
If you are in the market for a new car, DM @TheFishTank81 on Twitter and we will give an AutoNation senior manager so they can reach out to you directly and walk you through the buying process.
Wizard Creations https://www.wizardcreations.com/
Use the code FISHTANK to receive 10% off your first order along with free set-up.