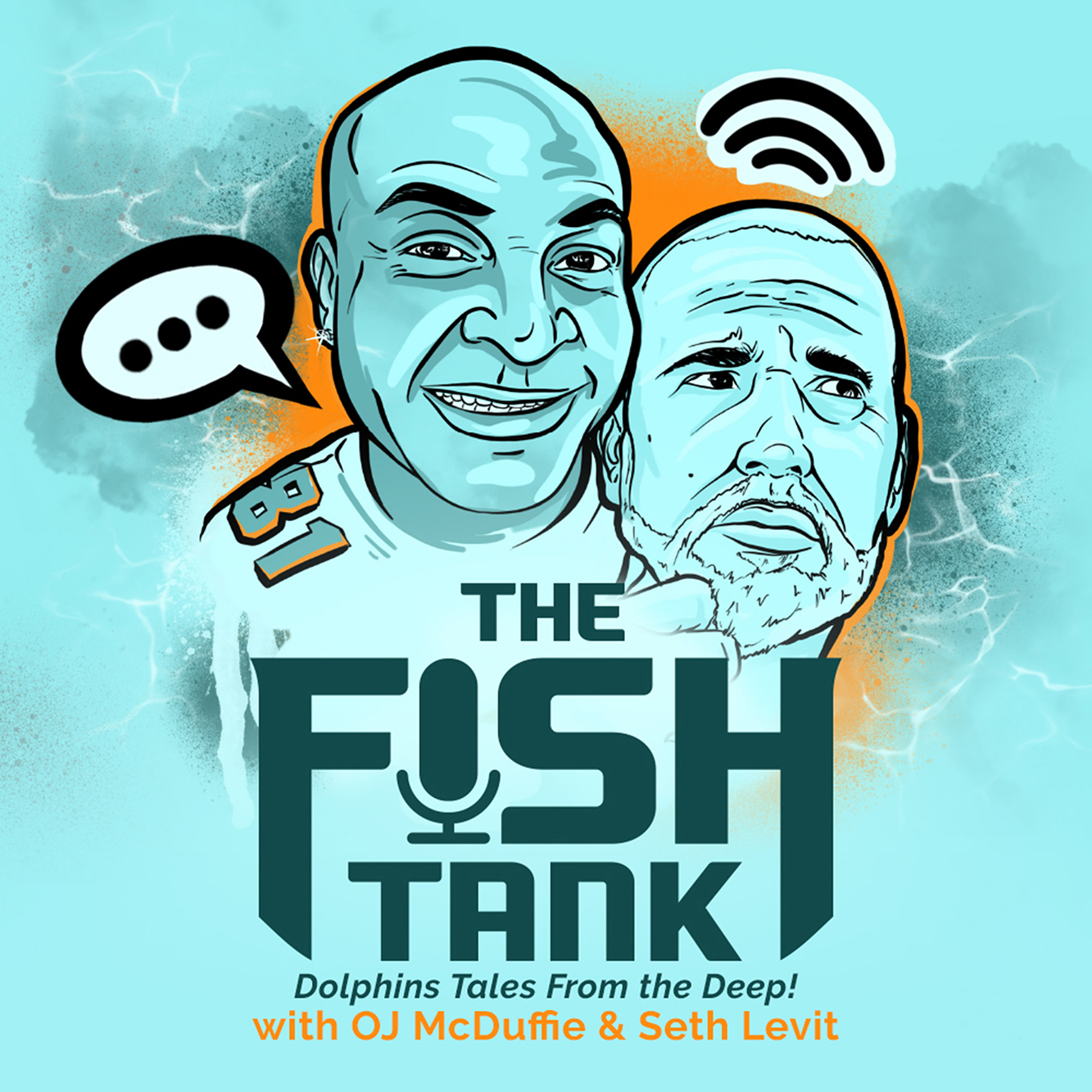 Jeff Darlington is an Emmy-nominated national television reporter with ESPN, best known for his work on NFL Countdown and SportsCenter. Prior to joining the World Wide Leader, Darlington worked with NFL Network and NFL.com but he cut his teeth in the National Football League as a beat writer for The Miami Herald covering the Miami Dolphins. In The Tank, Darlington shares why he loved covering Nick Saban in Miami, gives a behind-the-scenes look at how he broke stories involving Manny Wright's departure from the Dolphins and Stephen Ross' purchase of the team, tries to make sense out of his obsession with Dolphins quarterbacks, and fondly recalls his legendary "Bangy Dangy" house party promoted by none other than Joe Rose.
This episode is sponsored by:
Planet Protein https://www.planetprotein.com/
Use the code FISHTANK and receive 20% off ALL of your Planet Protein purchases.
AutoNation https://www.autonation.com/
If you are in the market for a new car, DM @TheFishTank81 on Twitter and we will give an AutoNation senior manager so they can reach out to you directly and walk you through the buying process.
Wizard Creations https://www.wizardcreations.com/
Use the code FISHTANK to receive 10% off your first order along with free set-up.