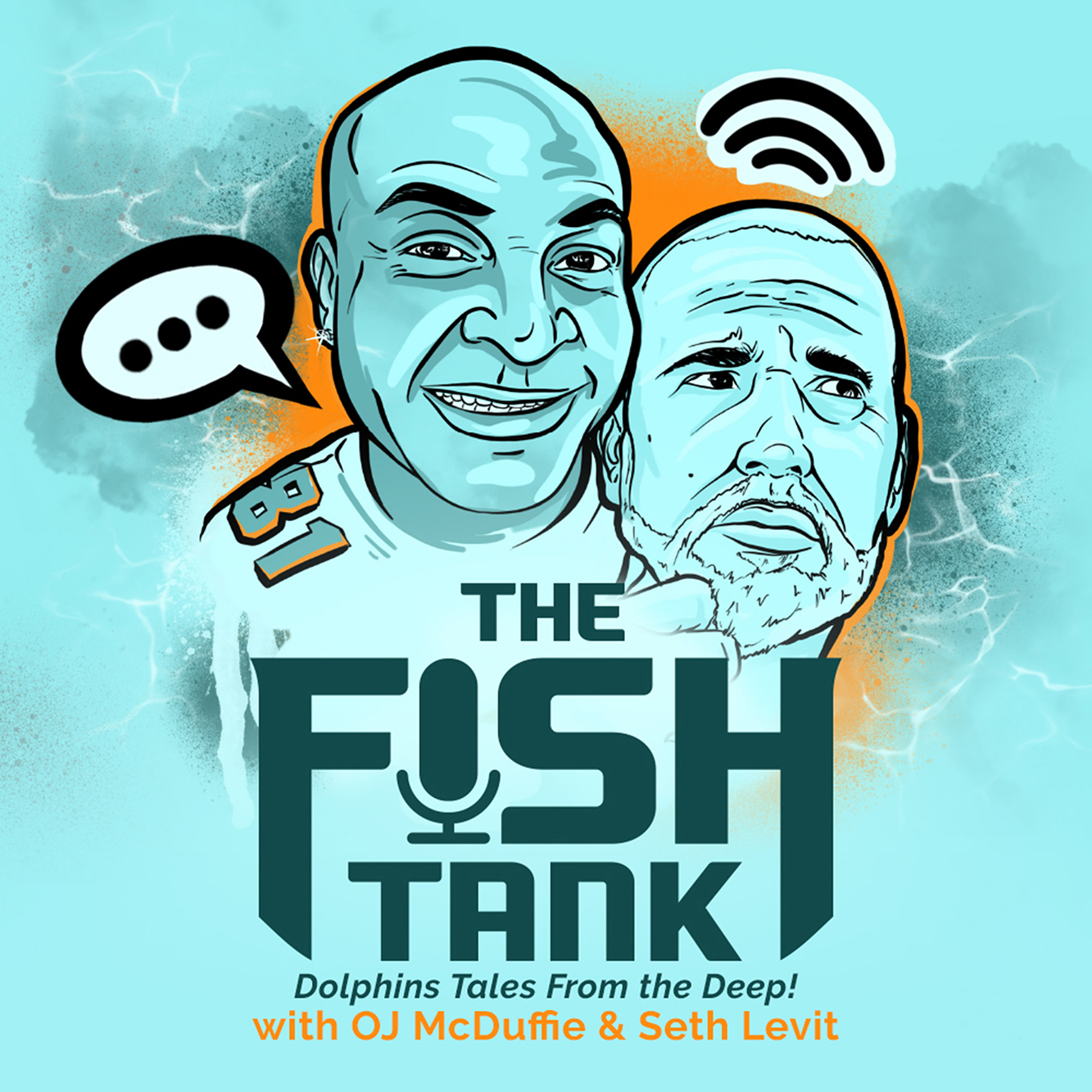 Miami Dolphins Tales From The Deep
One of two first-round draft choices by the Miami Dolphins in 1976, Kim Bokamper spent his entire 10-year NFL career in aqua and orange, including a Pro Bowl bid in 1979. Bokamper started at defensive end for the Dolphins in two Super Bowls and was widely known as a member of the famed Killer B's defense. In The Tank, "Bo" recalls joining a Dolphins roster filled with legends from the Undefeated Season, shares the best Bob Kuechenberg story you will ever hear, explains where his drive as an entrepreneur comes from, and provides the details surrounding his silver screen debut in Ace Ventura Pet Detective.
This episode is sponsored by:
Planet Protein https://www.planetprotein.com/
Use the code FISHTANK and receive 20% off ALL of your Planet Protein purchases.
AutoNation https://www.autonation.com/
If you are in the market for a new car, DM @TheFishTank81 on Twitter and we will give an AutoNation senior manager so they can reach out to you directly and walk you through the buying process.
Wizard Creations https://www.wizardcreations.com/
Use the code FISHTANK to receive 10% off your first order along with free set-up.