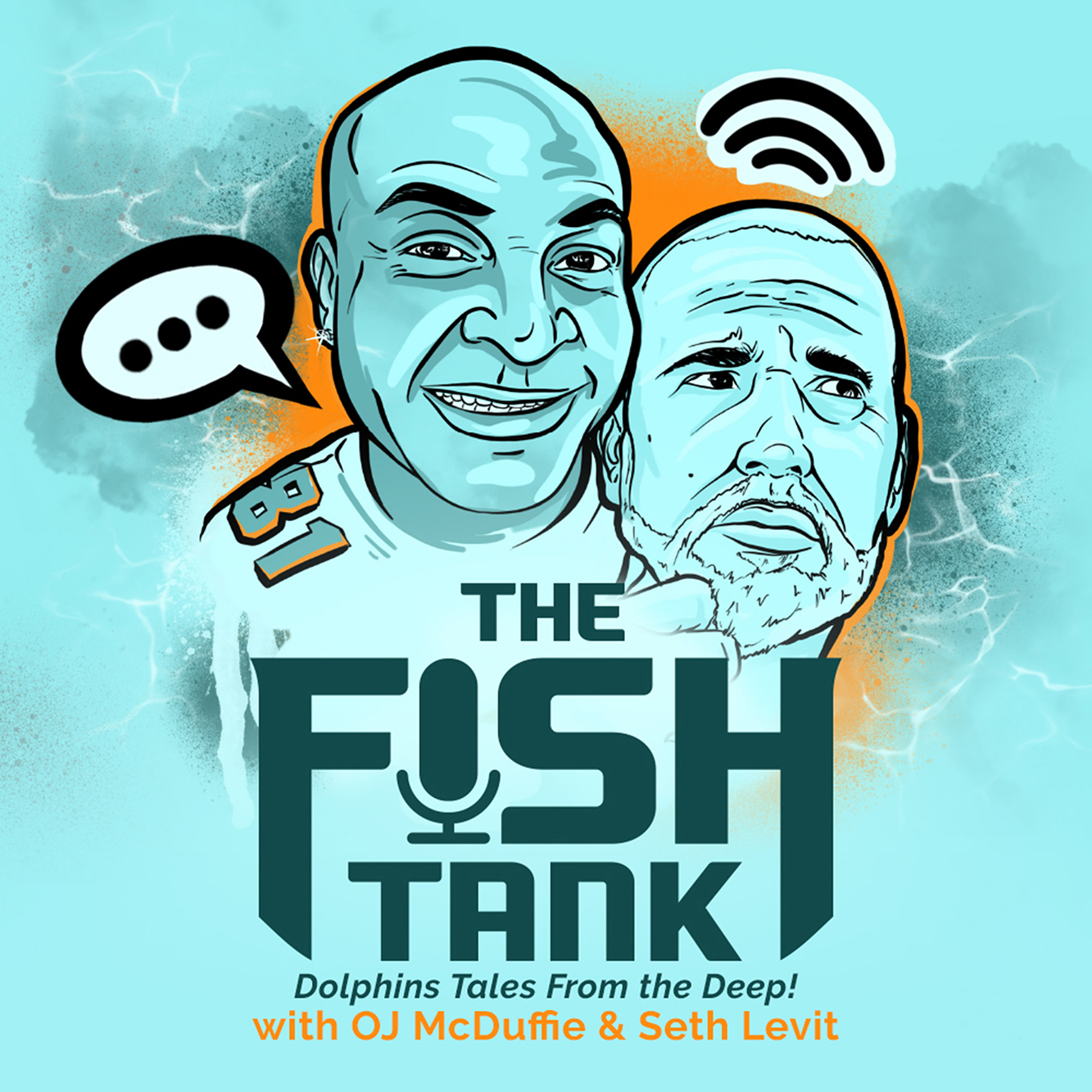 Miami Dolphins Tales From The Deep
Miami native, Randal Hill, stayed home after a standout career at Miami Killian High School to help the University of Miami capture National Championships in 1987 and 1989. Two years later, the Miami Dolphins made Hill their first-round draft choice, selecting him number 23 overall in the 1991 Draft. Randal's eight-year NFL career included three seasons in Miami (1991, 1995, 1996), including the final year in which he was reunited with his college coach, Jimmy Johnson. In The Tank, "Thrill" discusses the pressure and prestige of playing for the University of Miami in the late 1980s, his move from high school cornerback to college receiver, his infamous touchdown and celebration during the 1991 Cotton Bowl against Texas, rooming with OJ on the road, life as a federal agent, and through it all, the importance of family.
This episode is sponsored by:
Planet Protein https://www.planetprotein.com/
Use the code FISHTANK and receive 20% off ALL of your Planet Protein purchases.
AutoNation https://www.autonation.com/
If you are in the market for a new car, DM @TheFishTank81 on Twitter and we will give an AutoNation senior manager so they can reach out to you directly and walk you through the buying process.
Wizard Creations https://www.wizardcreations.com/
Use the code FISHTANK to receive 10% off your first order along with free set-up.